To set up your Dominion Lending Email on your iPhone follow the steps below.
Click on the "Settings" icon: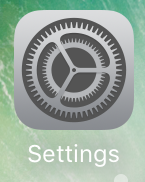 Scroll down and click on "Passwords and Accounts":
Select "Accounts":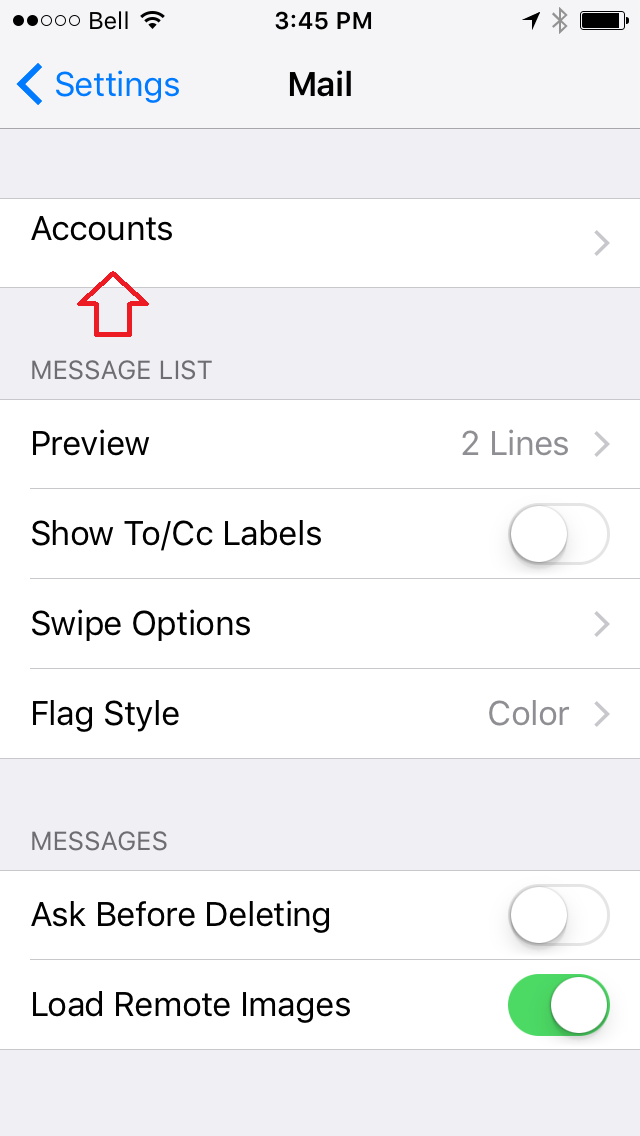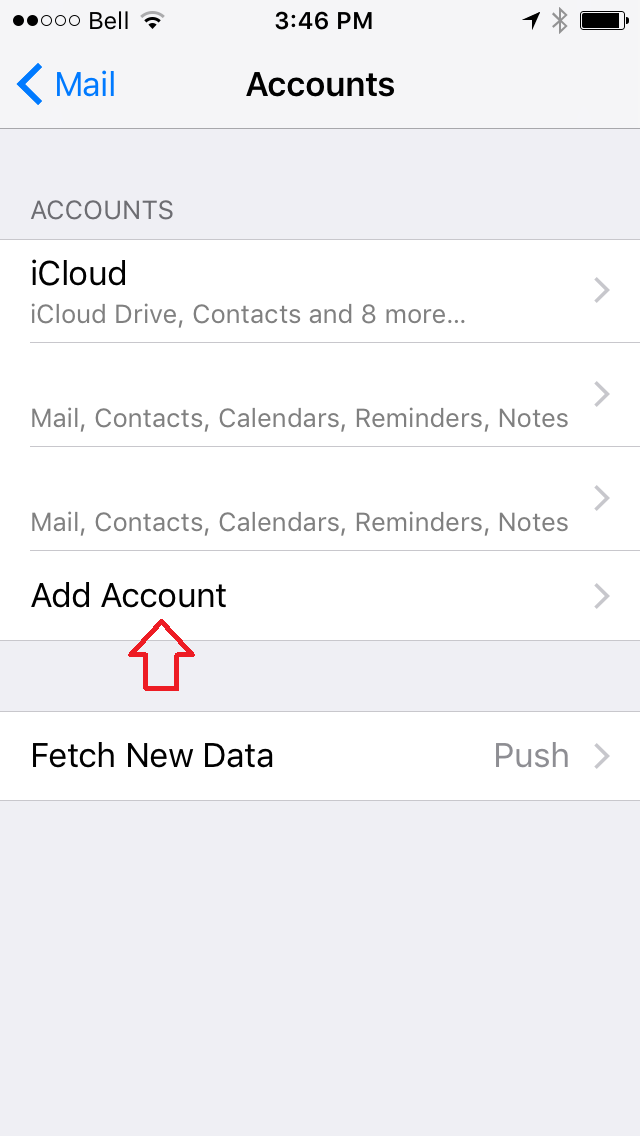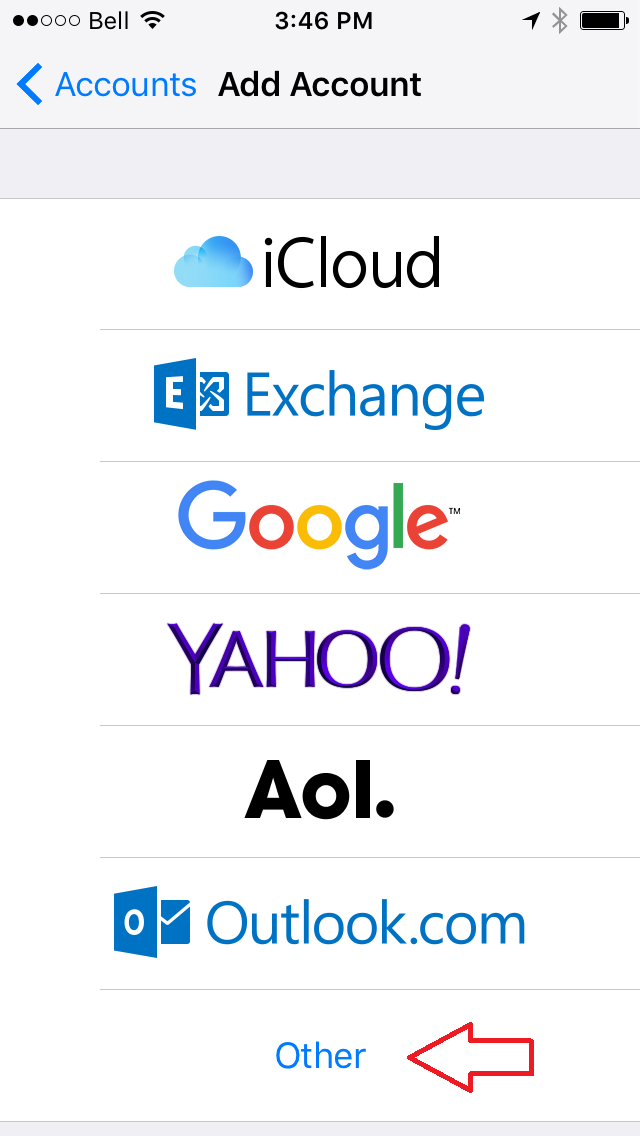 Select "Add Mail Account":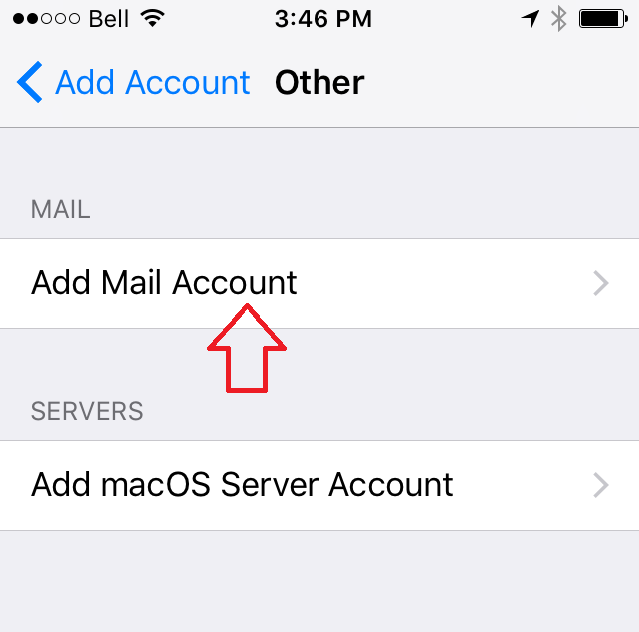 Enter your name, your full Dominion Lending email address, and your password, description can be set to your liking then select "Next":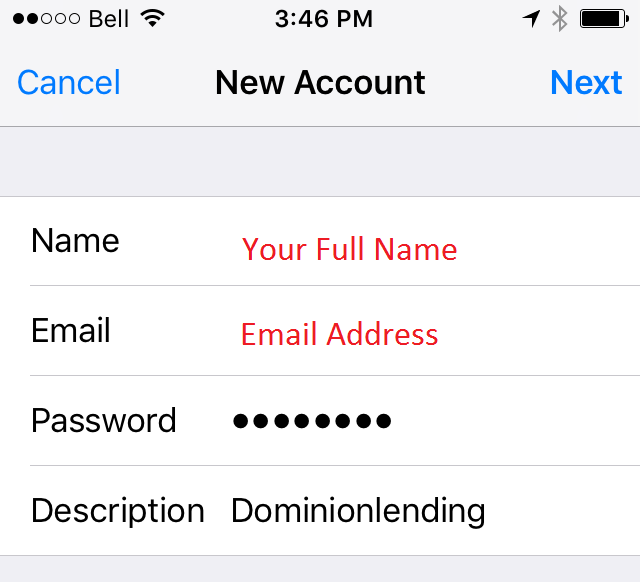 Make sure you select an IMAP Account: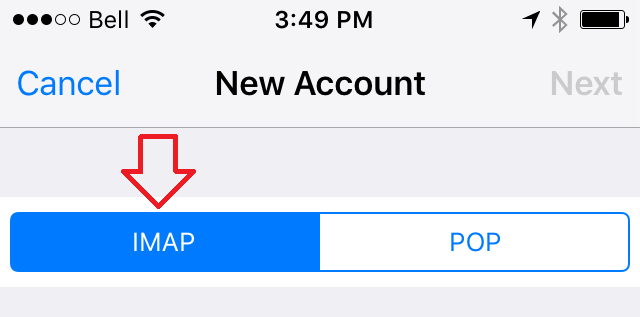 The fields are entered as shown below with your user name being your full Dominion Lending email address now click "Save" at the top of the page, it will try to verify: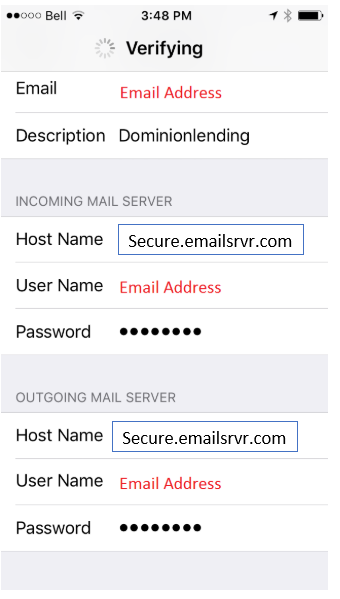 The next step will ask you what services to sync with your email. Simply check Mail and leave Notes as unchecked: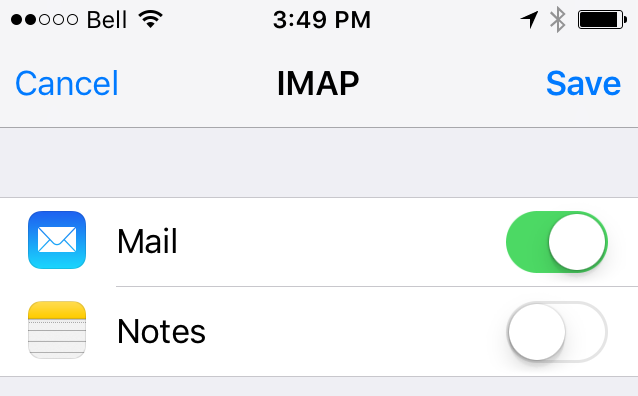 Go back to "Mail" as shown below and click on your Dominion Lending account: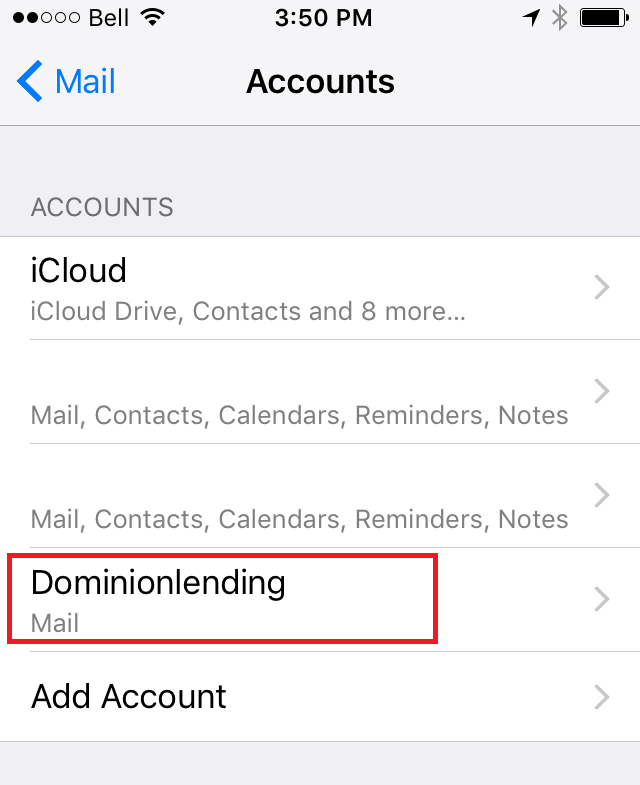 Select "Outgoing Mail Server":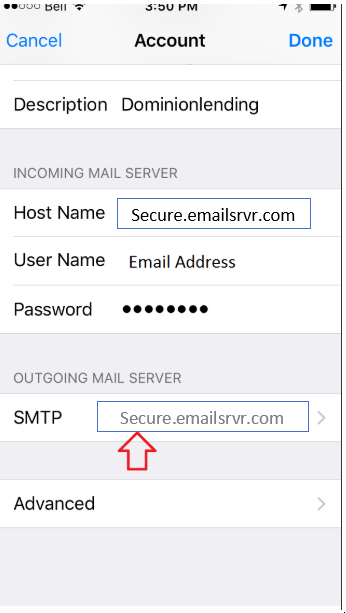 Then press on the area shown below: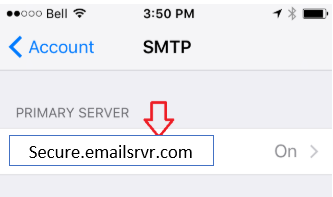 Make sure that everything is as shown on the screenshot below type your User Name (your dominionlending email) and password. Set Server Port to 465 and click "Done":

Note:This step might take 2-3 minutes to verify.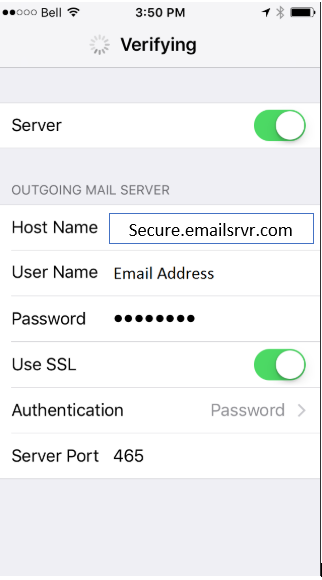 Then go back to your account settings and select "Advanced":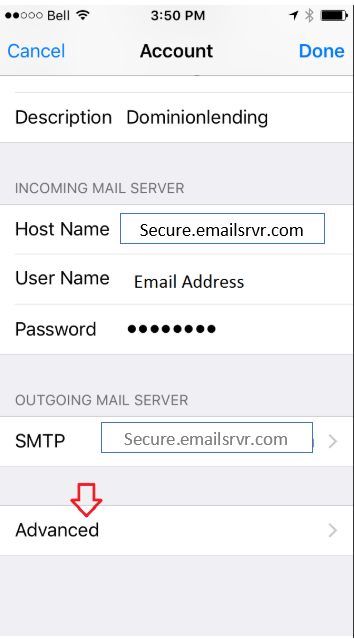 Verify that your advanced settings are as shown below. It's very important that the IMAP Path Prefix is setup with "INBOX" in all capitals for this to function properly: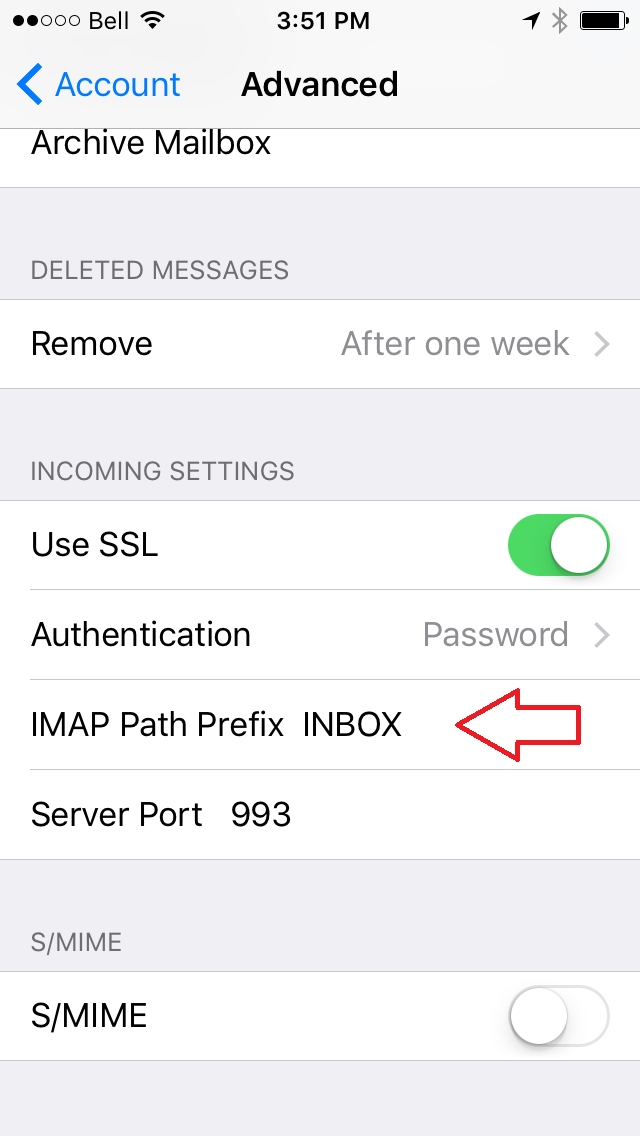 Go back and Tap on Done from the top right.
You should now be DONE! You can now leave the settings interface and go into your Mail app and find your Dominion Lending account.
If you are still having issues please submit a ticket and our support team would be happy to help out further.