If you have a custom banner for your website, this FAQ will guide you through how to apply it to your website.
Note: Make sure you are using one of these themes - Classic, Contemporary or Generic. Modern theme doesn't support any custom banners.
Once you've logged into your website editor, on the left hand side click "Appearance", then "Header"

You will be redirected to a new page, from here click "Add New Image"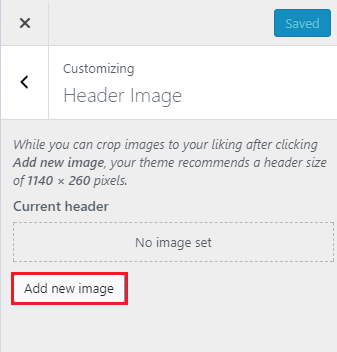 A new window will pop up and in the top left select "Upload Files" if it is not already chosen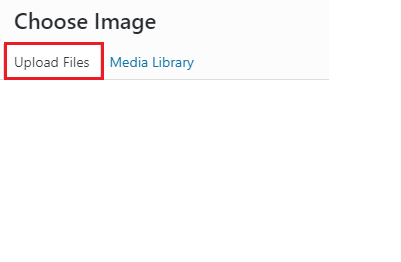 After you've uploaded click "Media Library," select the banner you've just uploaded, then click "Select and Crop" in the bottom right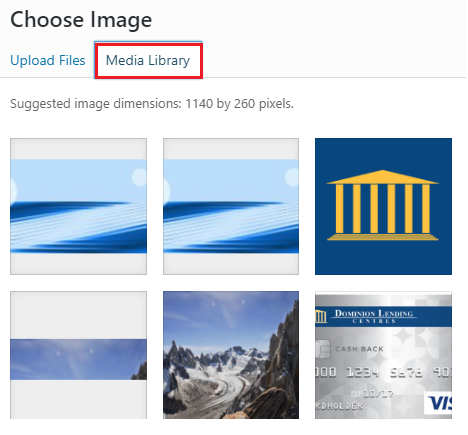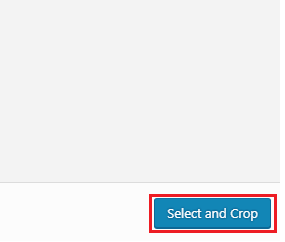 After you've clicked Select and Crop, a new window will open up where you crop the banner to fit the header, once you've cropped the image, click "Crop Image" in the bottom right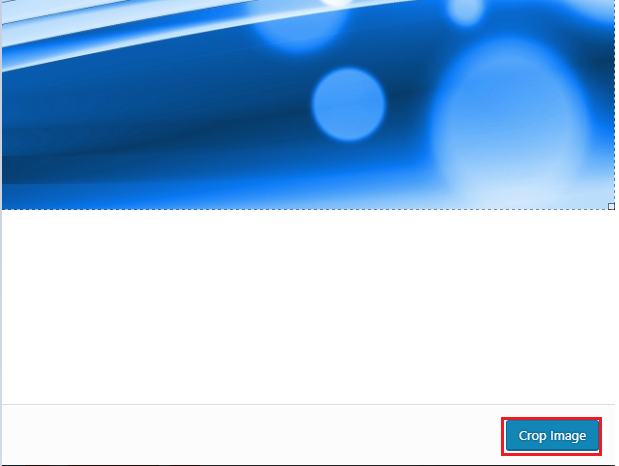 After you've selected crop image, the window will close and from here you will select "Save & Publish" to finalize your custom banner on your website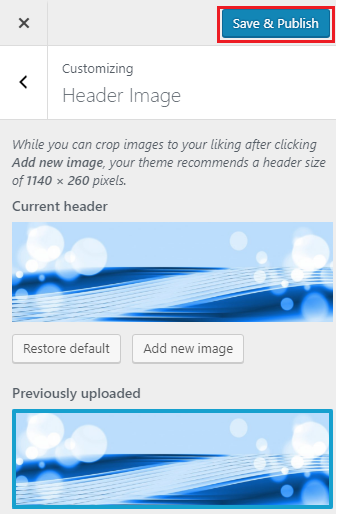 If you require assistance, please submit a support ticket and our team will be happy to assist you.