To change your contact information which displays on print outs from PVS, please follow this guide.
First you'll need to login to your PVS account via the DLC intranet by using the "PVS" tab which shows up across the top navigation bar



Once you're logged into PVS, you'll see an "Account" button in the top right hand corner as shown in the screenshot below
When you click on the "Account" button, it'll expand a new interface as shown below
Next you'll need to click on the "My Profile" button. This is where you'll find all of your contact information as shown below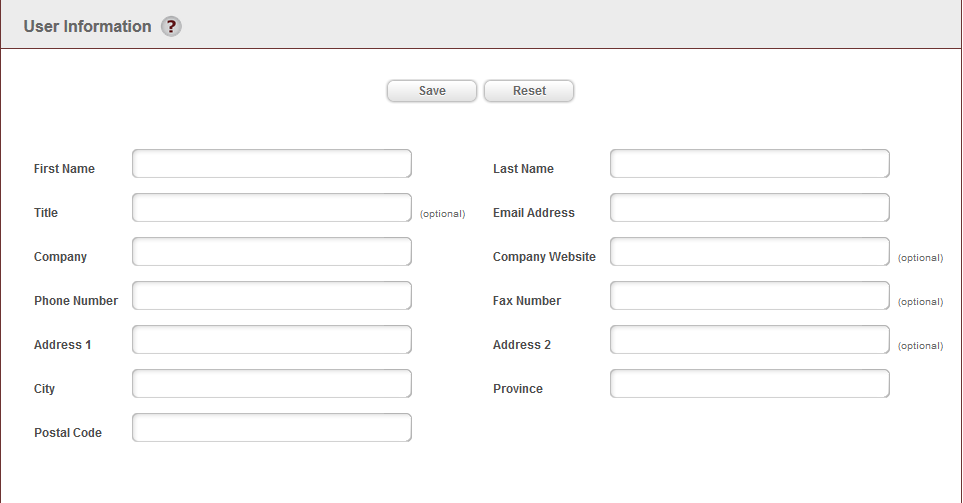 Fill in the appropriate changes which need to be made (your interface should already be populated with your data, simply change the fields which are required). Once you've corrected the data in this interface, click on the "save" button.
You're done!
Please submit a support request if you're having problems with this process and we can certainly help out further.