1. Navigate to - https://dominionlending.ca/signup

2. Click on Agent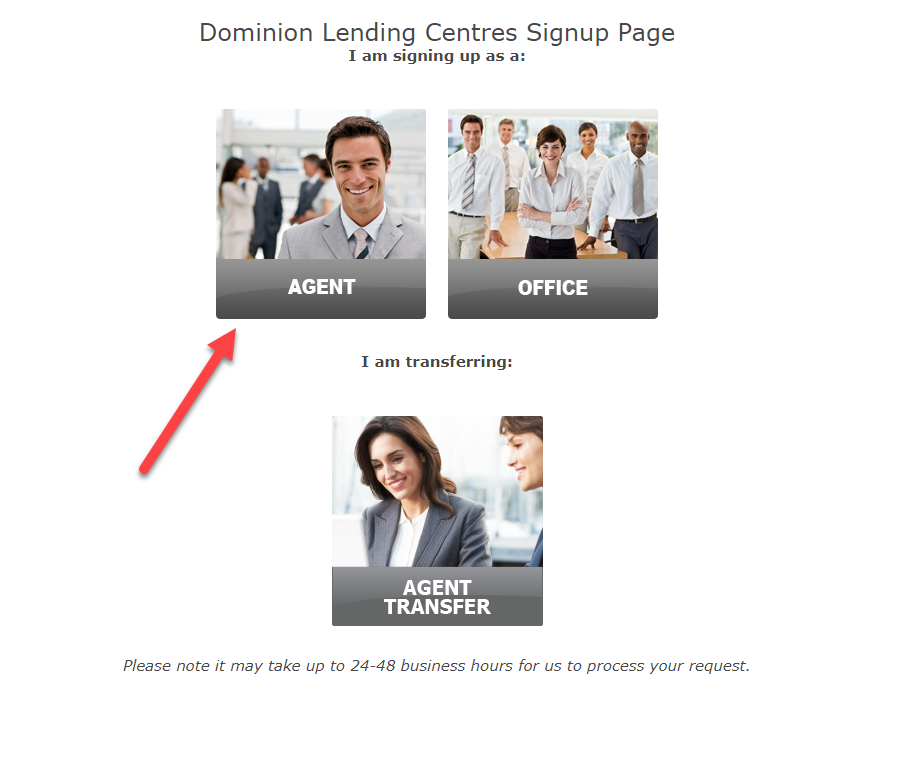 3. Fill out the details in the form for the Agent that you want to sign up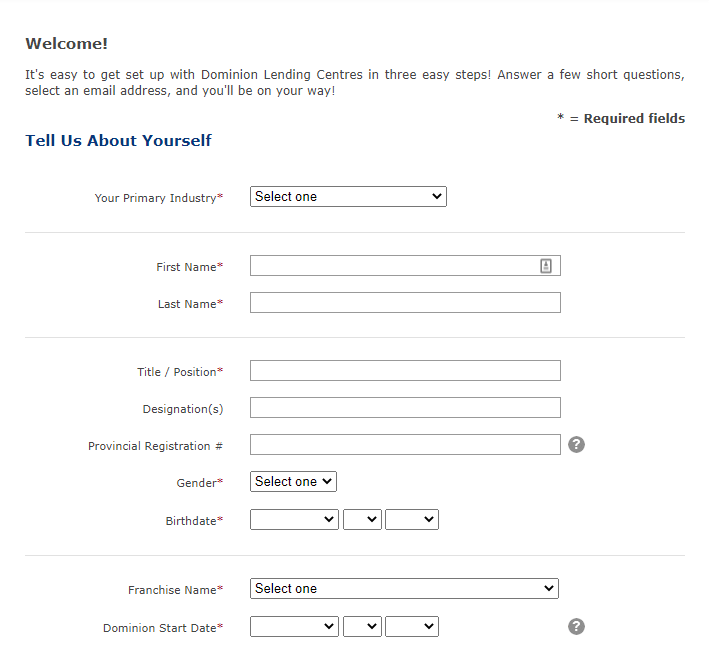 4. After filling out all the details scroll down and click on "Submit Signup"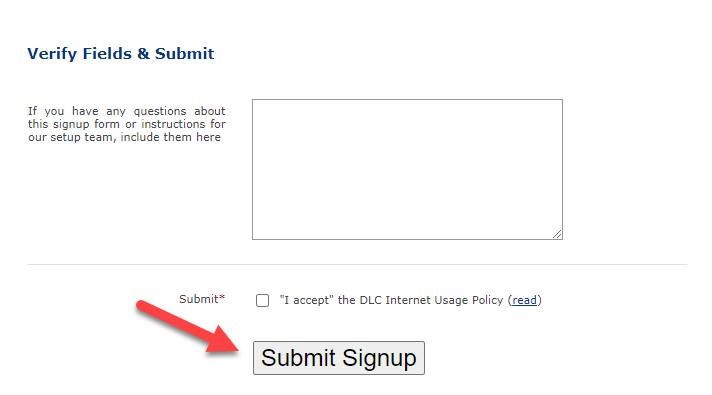 5. You're done!

NOTE: all sign-ups, attritions and transfers are completed within 48 business hours of receiving the request and/or confirmation from any regulatory bodies that we can move forward with the request.
If you have any further question please submit a support ticket here.