1. Log into Autopilot .Go to Media Centre.
2. Click on Images. Click on Add.

3. Name your image and browse to pull in your jpeg image.
4. When the picture uploads it will bring you into a new screen showing the picture, above it there will be a drop down box that says presets, choose signature.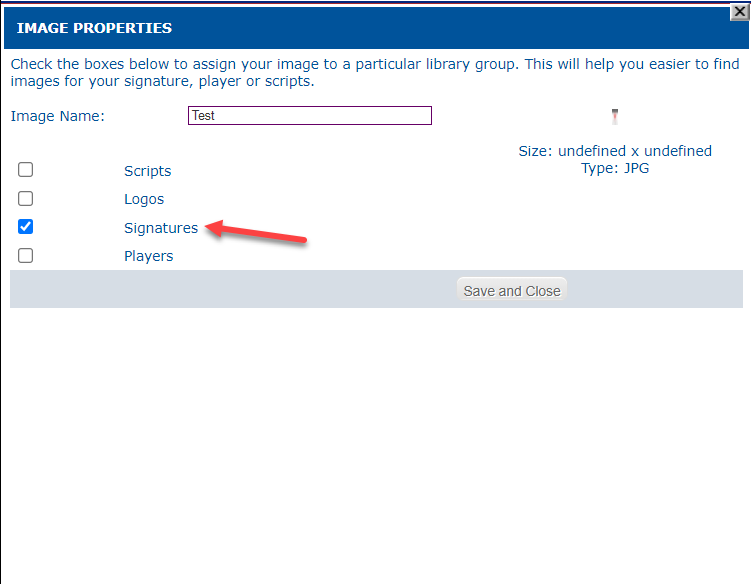 5. A small box will appear in the top left corner of the picture that has been uploaded, move this box to where you want it and then you can size your photo by putting your cursor in one of the corners and dragging it to open
6. Once your picture is placed to your satisfaction click on finish
7. The image will now show on another screen (will be wider than how it will actually show), choose to assign it to your signature.
8. Now in your images you will see your picture and it will be assigned to your signature.
9. Once your pictures are uploaded you can go into your setup.
10. Click on client data then Click on c_photo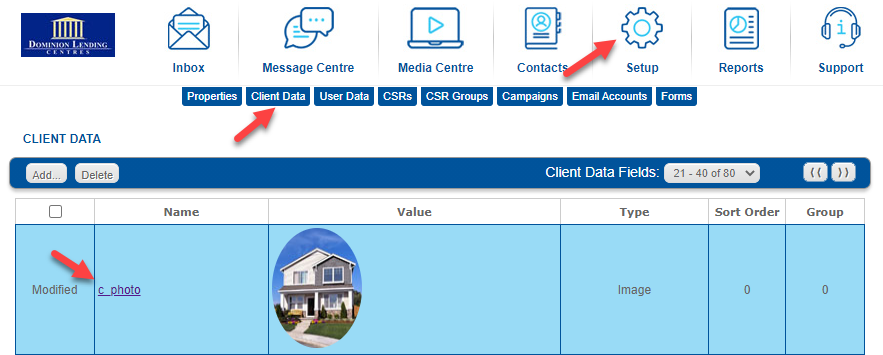 11. Click on "Click Here" to modify image, this will take you to your image library.
12. Click on the image you have just added and update.
13. Once updated, your photo will now show on your newsletters, rate minders and any other scripts