You can create an email signature by logging into the Intranet and following these steps:
Click on "My Account Settings":


Click on the "Email" tab then "Create Signature":


Select the template you'd like


Signature Creator
The next page lets you add/remove/edit the information you want to display in your signature such as your number/website/social media links/a different picture (you can see it auto generate at the top as you change the fields).


Sample of your edited signature

Once you've created the signature to your liking, scroll down and select "Generate":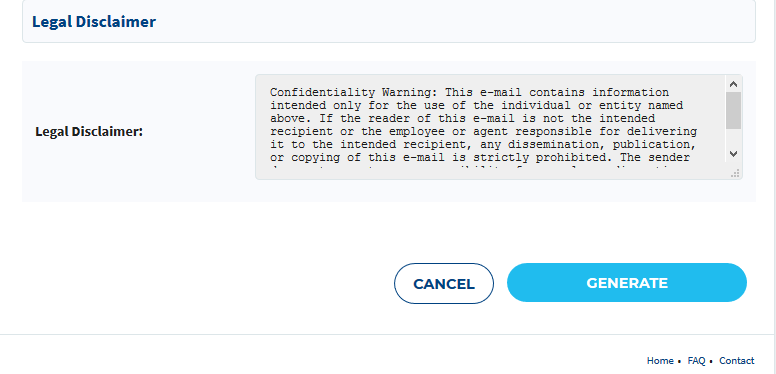 In the Next window scroll down and click "Download HTML" or "Download Text" to download their respective files. Downloading the HTML file is the most common method of using your generated signature for email.

Open the downloaded file, Select All and Copy it
You've now created your own email signature! For instructions on how to set the signature up for use with their respective programs, please follow the links below for the relevant instructions:
Gmail (Coming soon)

Mac Mail (Coming soon)

Mobile devices: Unfortunately email signatures such as these are not supported by mobile devices, only plain text signatures.