If you are currently locked out of your Intranet/Email account and don't have an alternate email address set up already then you need to submit a support request.
If you have access to the Intranet, Login and follow the screenshots below:
1. Click "My Account":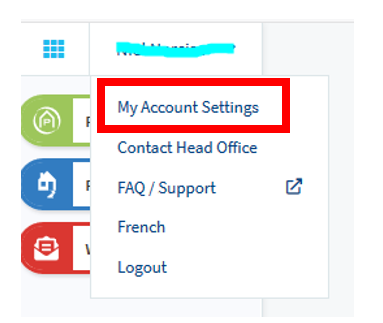 2. Under the "Profile" tab scroll down to the Contact section and enter your alternate email address in the corresponding field. It's up to you if you would like to make it public, this will make it visible on your website and newly generated signatures.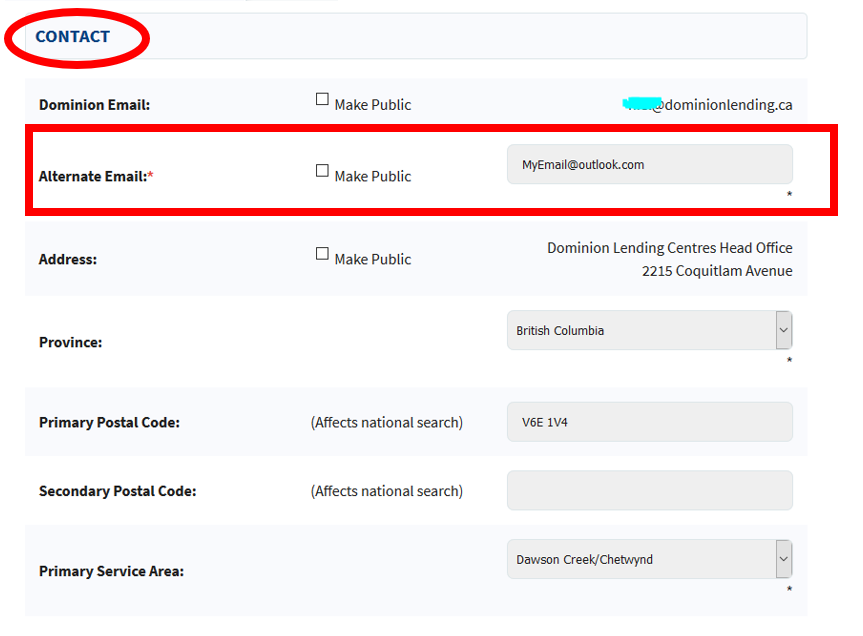 3. Scroll to the bottom, check "Agree to terms & conditions" then click "Save & Update":

You have now successfully set up an alternate recovery email. If you forget your password for the Intranet or Email, resetting it through the password recovery tutorial will send the recovery email to that newly entered email address.