Unfortunately there is no full mortgage application inside of the My Mortgage Toolbox app. However your clients can click the "Get a Quote" feature which clients can tap from the rates section which allows them to submit key information such as "Mortgage goal and Loan Amount" to you as the broker which will help you walk them through an application in the future.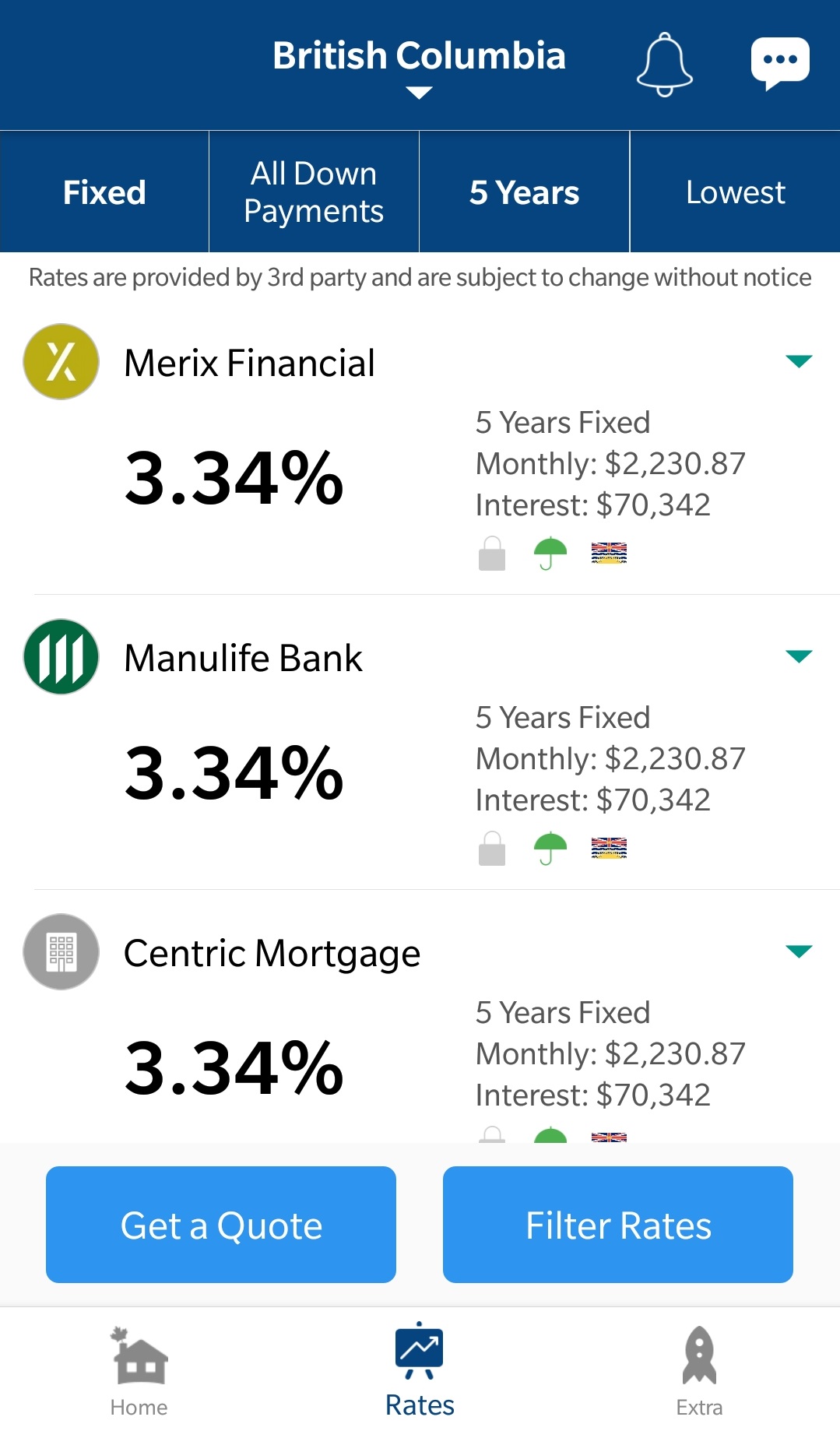 If your clients did the "Pre-Qualified" application they can click the "What's next?" button then Apply Now and it will direct them to your online application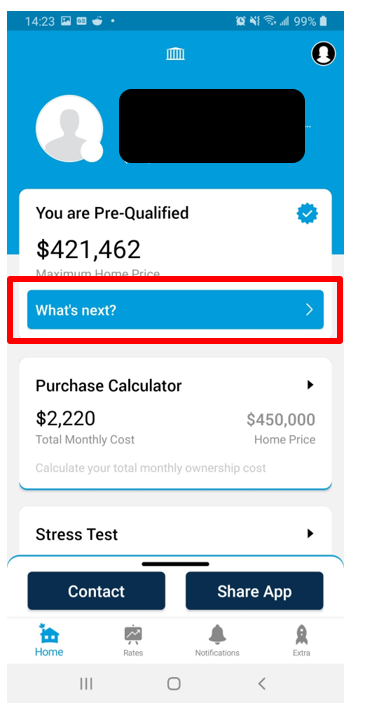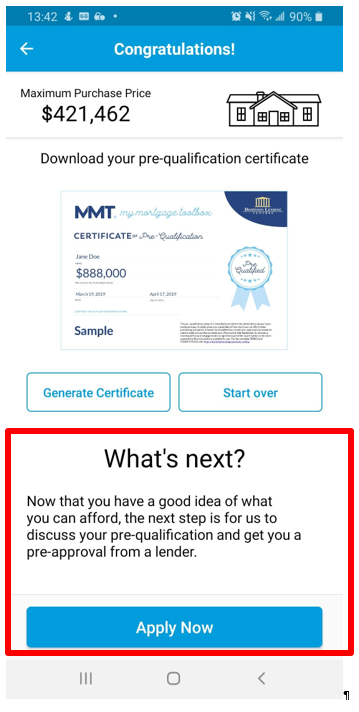 To check if your Apply Now in your MMT app is working and directing them to the right application form. Test the link
Go to your Application Link -> Test Link please be advised that its the same form you set up for your Apply Now in your website.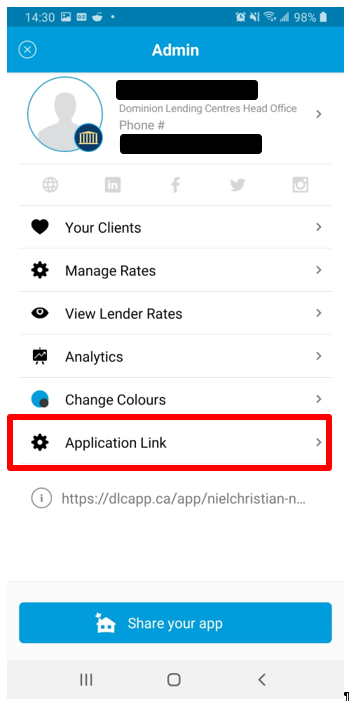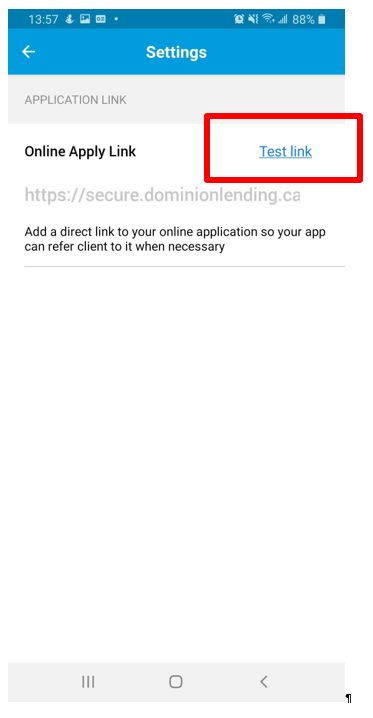 How to set up your Apply Now in your DLC intranet Application