Firstly, follow these steps to Add your email signature in Gmail.
If you have email signature setup already, follow the steps below to resize it.

1) Go to gmail and compose a new message to see your current signature.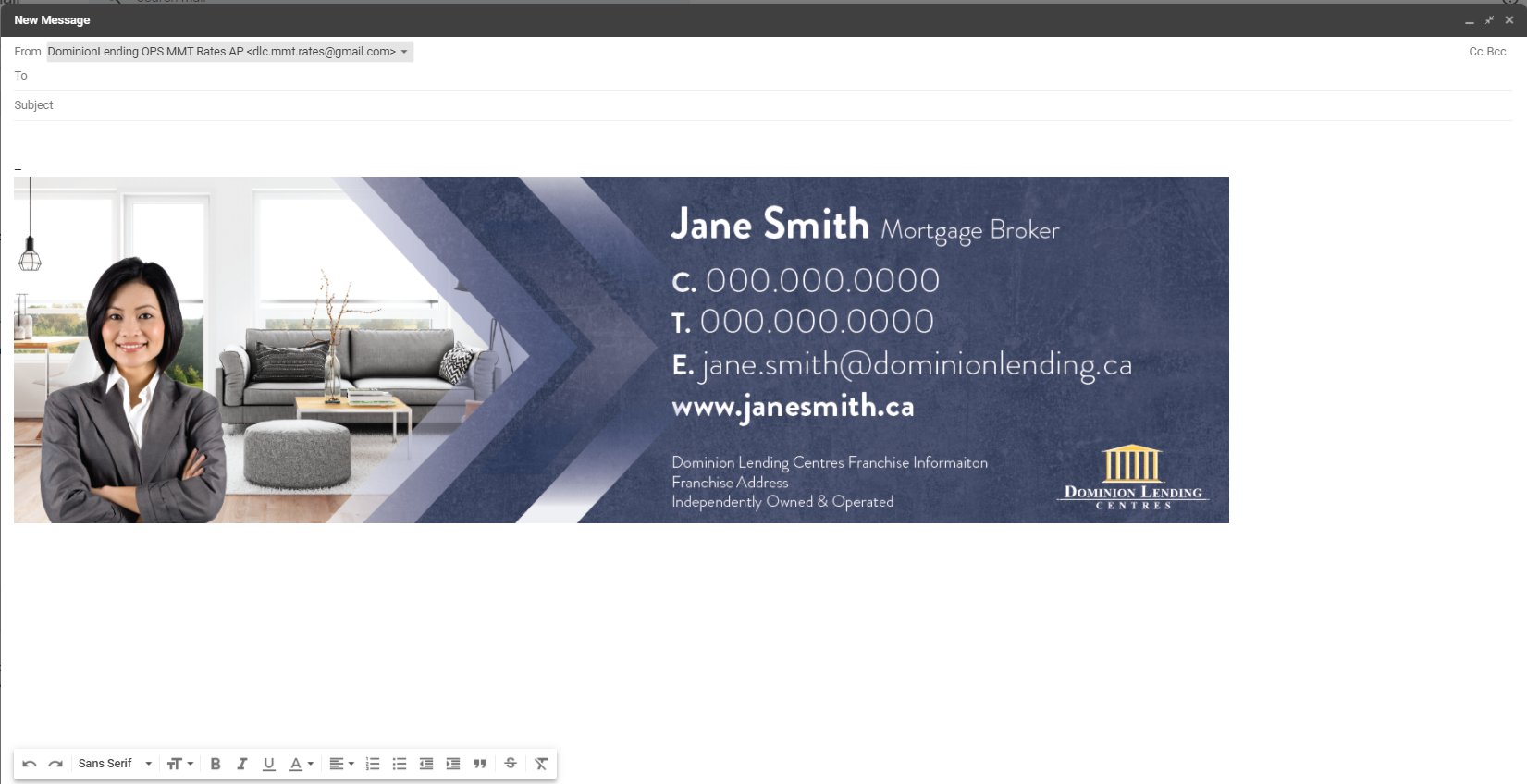 2) Click on the image to bring the picture to edit mode and you will see blue dots around the signature. Please use the small blue dots around the picture to resize the image to your liking.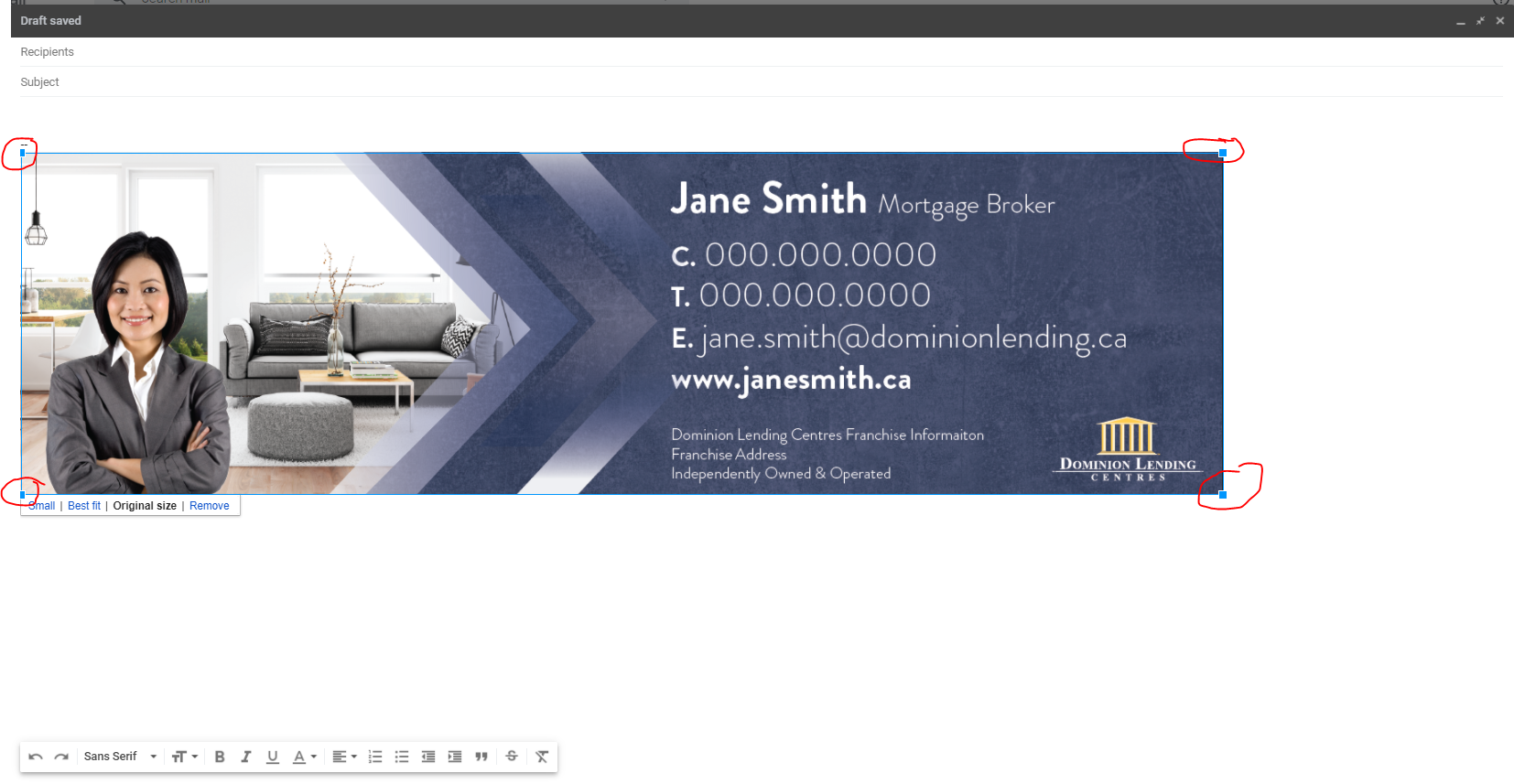 3) Once you are done, select the resized signature using Ctrl + A from your keyboard or use your mouse button. The blue color indicates that the image is selected as shown below.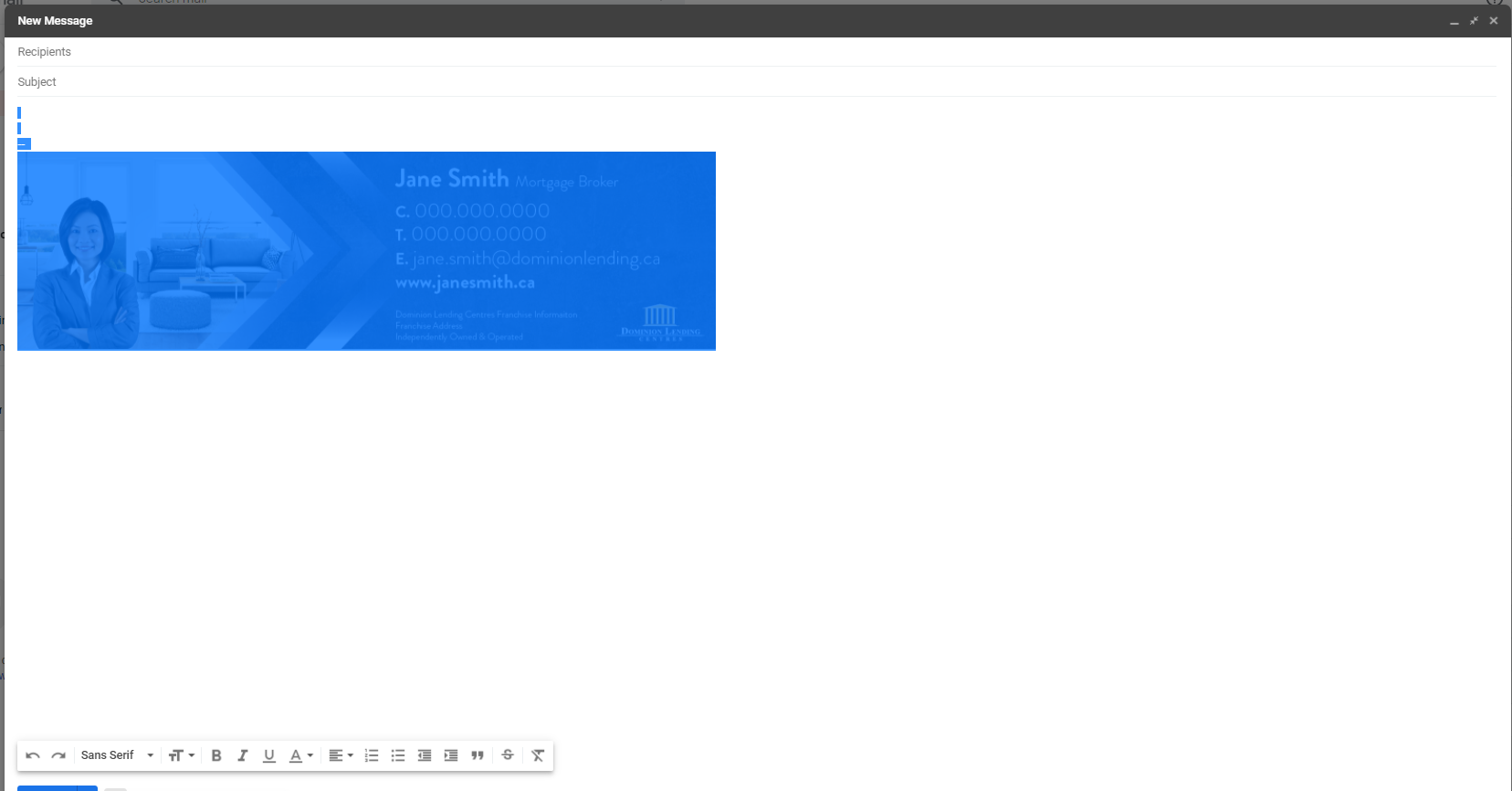 4) Copy your resized signature by using Ctrl+C(Command+C for Mac).

5) Next go the Settings> See all settings to go to the signature field. Scroll down until you see the signature field. Create a new signature right click and Paste your resized signature in the signature field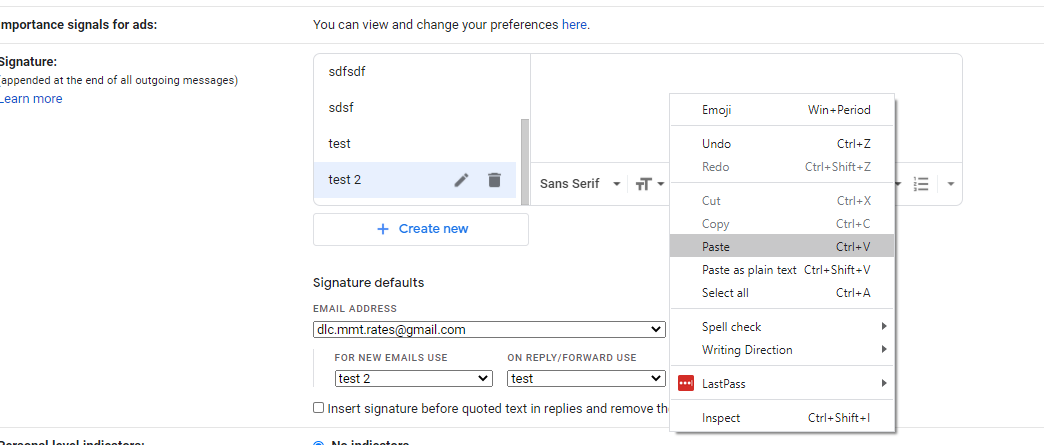 6) Select the new signature for new messages and replies.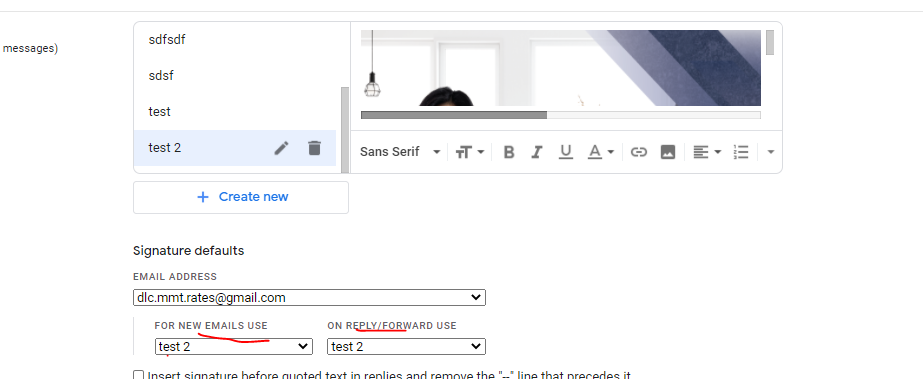 7) Scroll down and click Save Changes option.
You are done!