1. Go to your website editor by following this link: https://support.dominionlending.ca/hc/en-us/articles/215873598-How-do-I-edit-my-website-
2. Once you go to your website editor through your Intranet, You can click on Appearance>Themes as shown: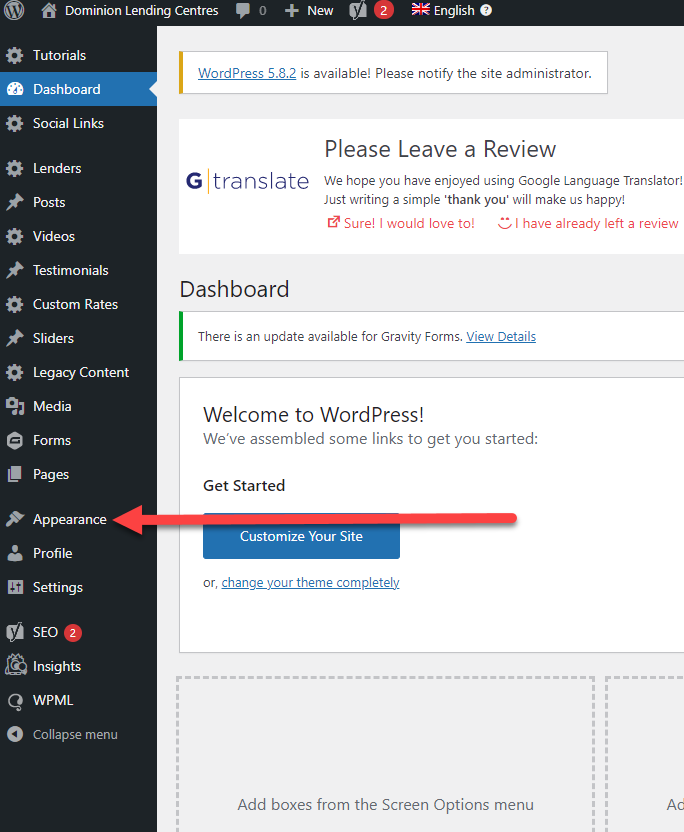 ​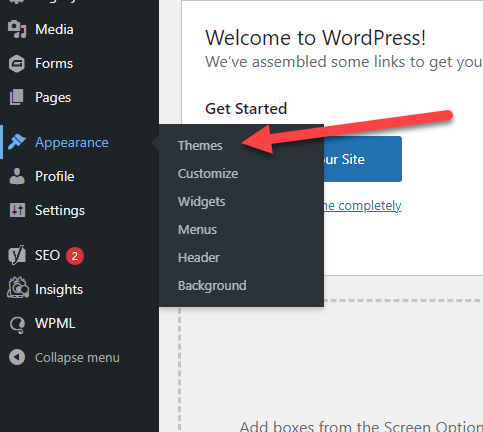 ​


3. Now, you will see 4 different themes. Once you hover over any theme, you will see the option of Activate and live preview. You can click on Live preview to have a look at the new theme and then press Activate if you want to set that particular theme.