Click on the link below to get started:
https://canadianmortgageapp.com/web/
It will take you to this page to Get started.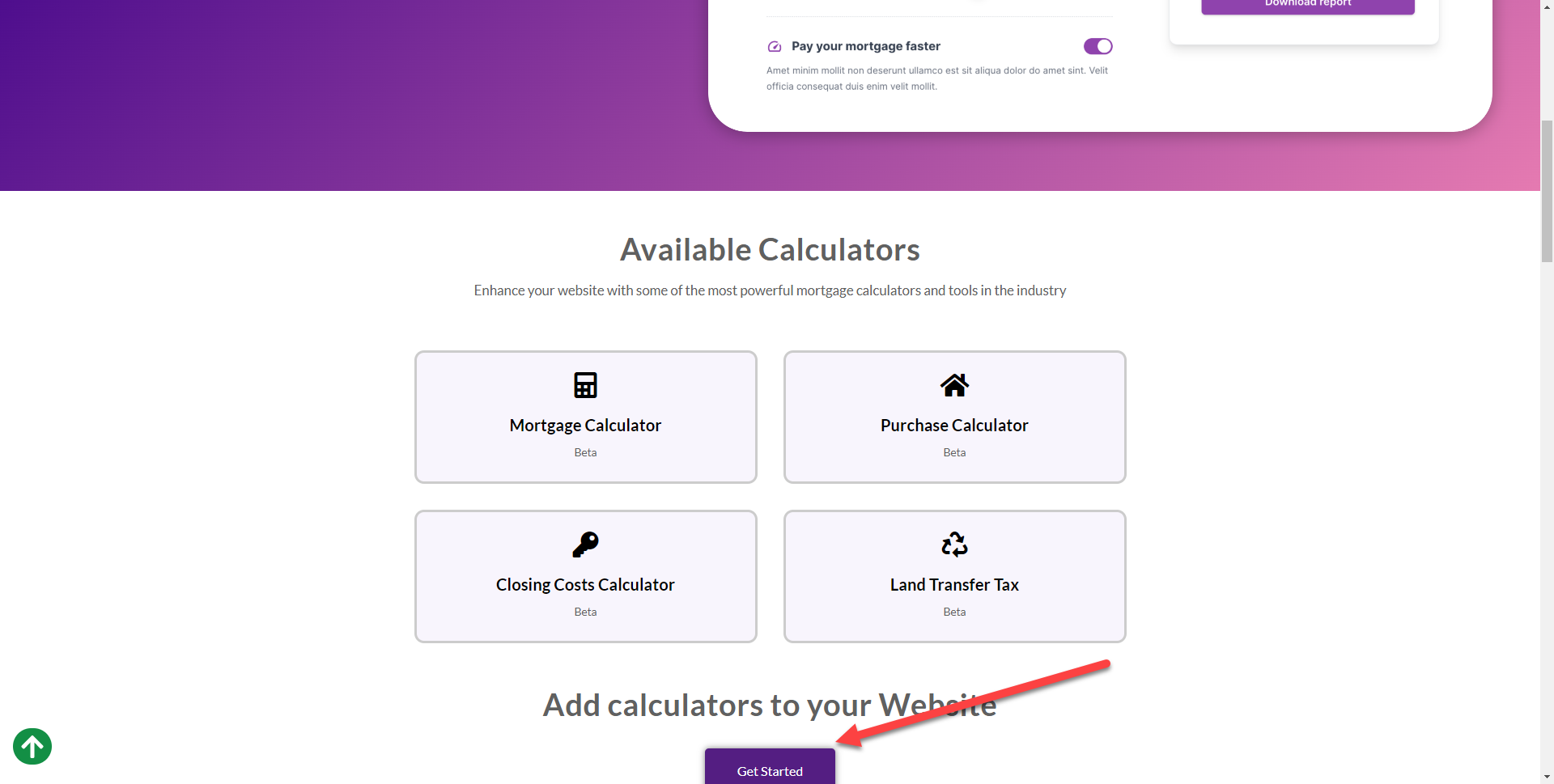 Once you click on Get Started, it will take you to next step where you have to fill out the information to Create Your Account: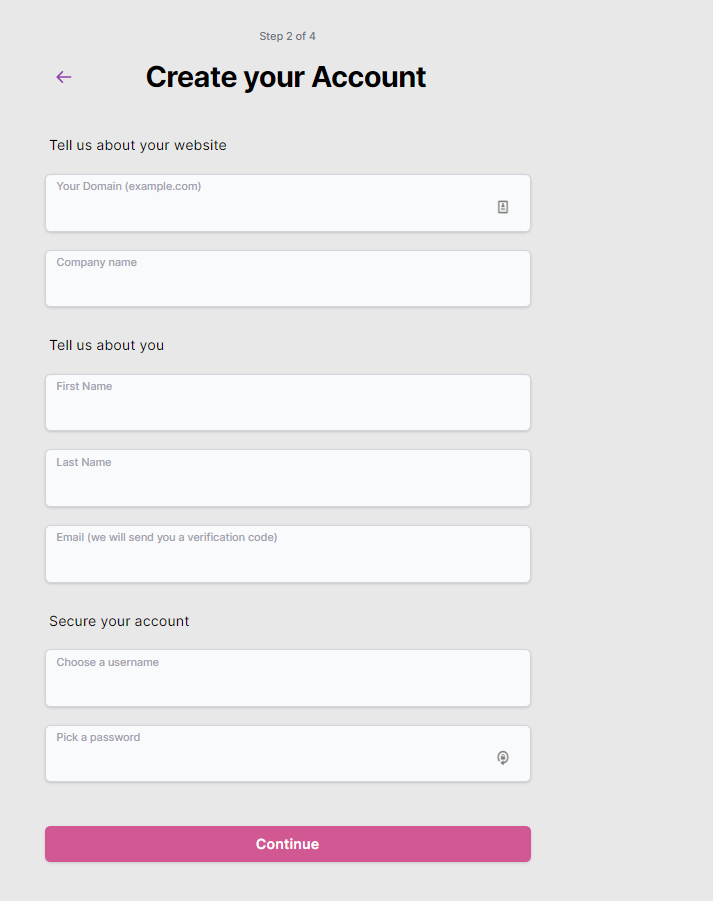 Once you fill all the boxes, it will ask you to put the verification code.
After the Verification page, it will take you to STEP 4 and will provide you with the HTML code for the Calculator.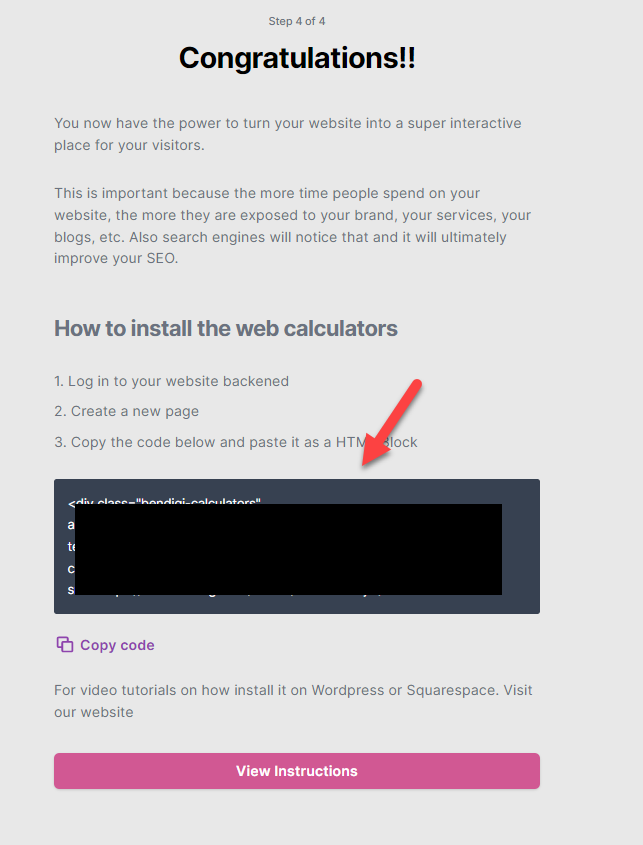 Copy the code and paste it in your Notepad as you will need to put the code in the WordPress .
*Disclaimer: This calculator is not the product of Dominion Lending Centres Inc. It is a Third party app managed by the Bendigi Technologies.
To Contact Bendigi Technologies, Please follow the article below if you have any questions regarding the Calculator:
https://support.dominionlending.ca/hc/en-us/articles/1500007732622-How-do-I-contact-MMT-Support-Team-